Most women, including myself, rarely leave the house without makeup. For all, he plays a different role. For example, it is enough for me to hide minor flaws and tint my eyes a little. Someone likes bright makeup, with which you can constantly change.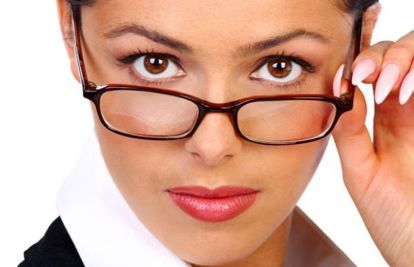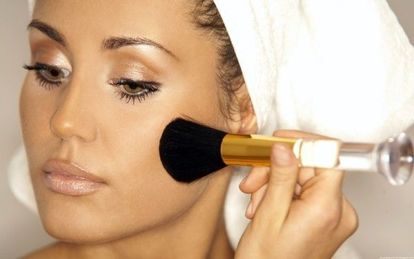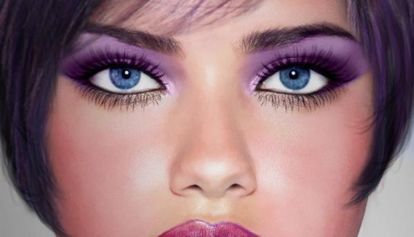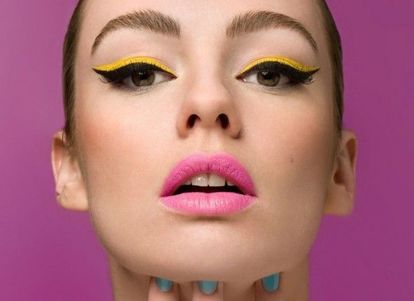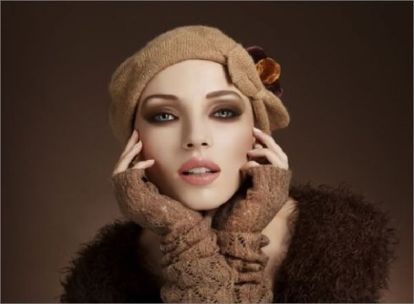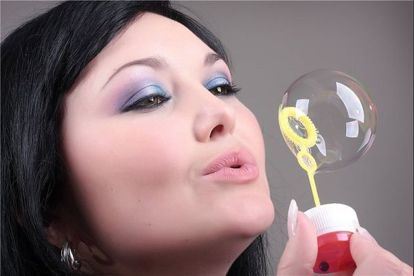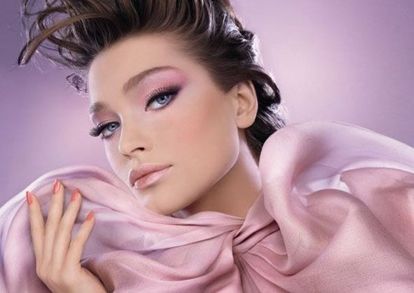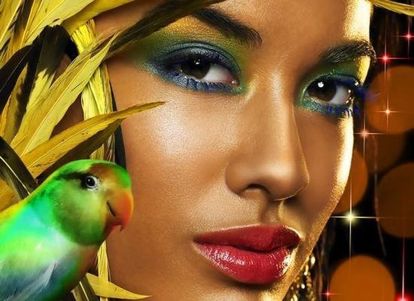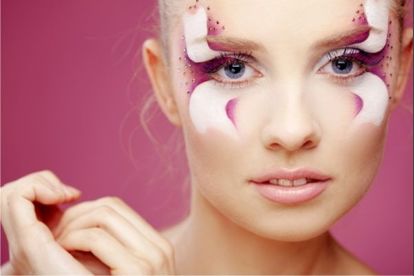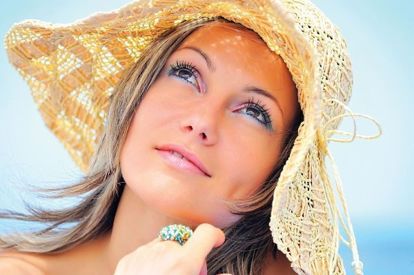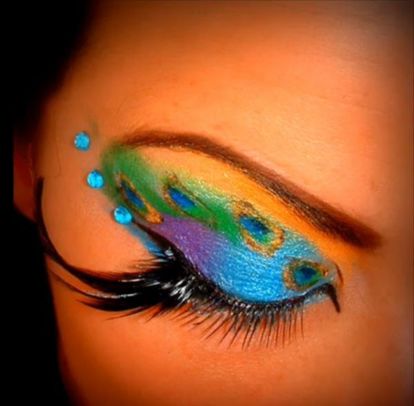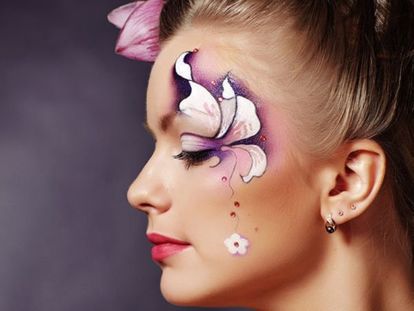 It is worth noting that there are different types of makeup that will be appropriate in certain situations. Agree that going to work, you should not impose all the cosmetics available in the beautician. But for a party you can make beautiful fantasy makeup.

Classification
There are avant-garde and classic makeup. The latter is day and evening.
Most popular natural day makeup. Personally, I use it most often. After all, it is relevant in almost any situation, it can be used for work, for a walk, for a visit.
Cosmetics used natural shades, it should be unobtrusive. The main task of this makeup neat and impeccable appearance.
You can use it for walking or visiting. romantic day makeup. Pastel shades, pink colors are applied to it, silver and golden accents can be made.
For solemn occasions done evening make-up. It is brighter, but should be harmonious. As a rule, focus on the eyes or lips.
If you use a bright and juicy color of lipstick, then eye shadow is better to take light. But if you paint your eyes with dark shadows, making bright arrows, it is recommended to use a lipstick of light tones.
Bold girls who love to amaze others, often use avant-garde makeup. It will be appropriate at the celebrations. Today, stylists also do beautiful fantasy makeup.
In my opinion, makeup should always be appropriate. I do not like being heavily painted to work. It is much more pleasant for me, for example, to see a seller with a minimum of cosmetics, and not colored as if she came from a nightclub.

What kind of makeup do you prefer?