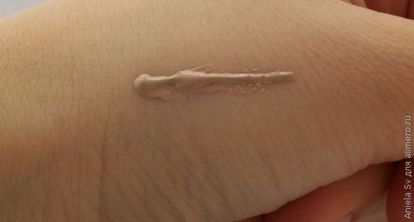 The cream is easily distributed with your fingers, when applied with a brush, the coating will not be so thin. The cream hides all the pores, the face as if it becomes otfotoshoplenny. With prolonged use, the skin becomes better, inflammation does not appear. The skin does not dry. It has a very pleasant aroma.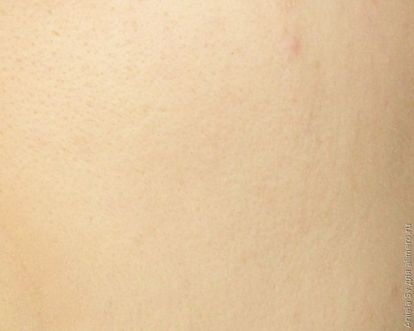 Composition
The composition is certainly not the best: water, silicones, titanium dioxide (high position – due to it such a high level of SPF), arbutin, hydrolyzed collagen, rose and jojoba oil, squalane, macadamia oil, rosemary and chamomile extract, parabens.
Make up remover
The cream requires a special two-step makeup remover. Such a system involves the use of hydrophilic oil and foam for washing. If you neglect this method of removing the cream, it can clog the pores, as conventional makeup remover will not be able to completely remove it.
To remove the cream, I use Balsam Clinics, and then I wash my face with Payo's makeup remover. With this method of cleansing cream does not clog pores and the skin looks great.
I advise everyone to try real Asian bb-creams – you will immediately see the difference compared to European ones, which are often tinted creams. Price – 880 rubles.
Do you use bb-creams?