Watermelon or melon? Cats or dogs? Bright manicure or nude? There are girls who are full of bright colored lacquers, and there are those who have 50 shades of beige in their cosmetics bag. But he and the other manicure are undoubtedly interesting, give a lot of imagination.
Could I then imagine that at the age of forty I would paint my nails blue. Definitely could not. But my passion for manicure involves a large variety of very different shades. Sequins, foil, finished nails, drawings and bouillons – all this can be used when you want to create something like that on your nails.
This topic will be, as it were, the result of all the things that I learned in half a year of hobbies in manicure and nail art. But perfection is not the limit. )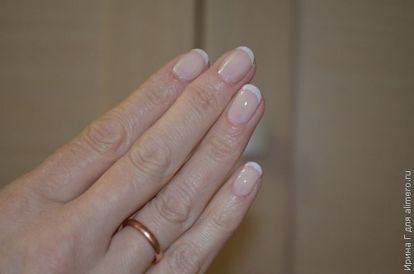 French manicure – a classic here. I tried to do it with sticky and scotch, and now I am learning how to make a thin manicure brush. On the title photo – the result.
Beige and white gradient – modified French manicure – the tip of the nail is white, the cuticle is beige. It looks very gentle and at the same time impressive.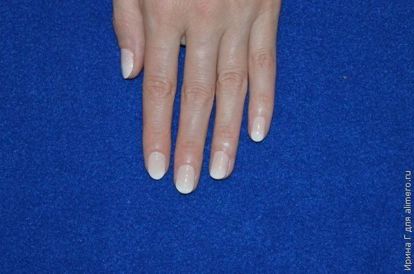 But I love and bright manicure – for example, bright red, which I tried just a couple of weeks ago. The varnish has a matte finish, so I decided to decorate it a bit and put the peas on the back of the brush with transparent varnish. It turned out a very interesting combination of textures.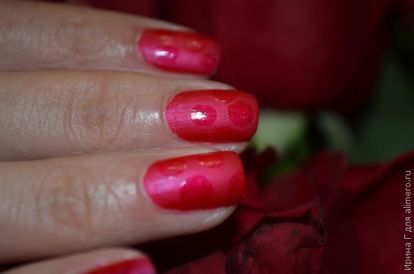 Gloss and velvety.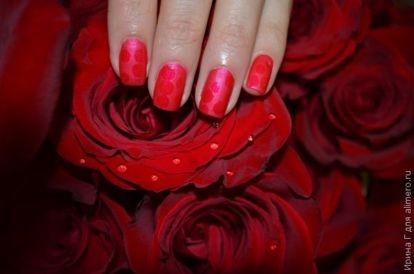 My daughter likes nails more brightly – on the title photo, a pink manicure belongs to her. Not only is the color very bright, it also covered it with a clear varnish containing a large number of holographic glitters resembling broken glass.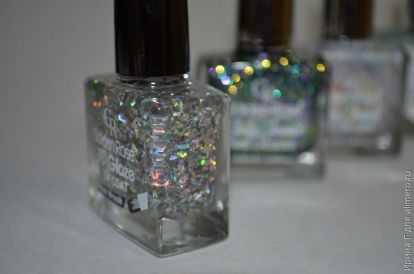 Moon manicure can be not only nude, but also bright!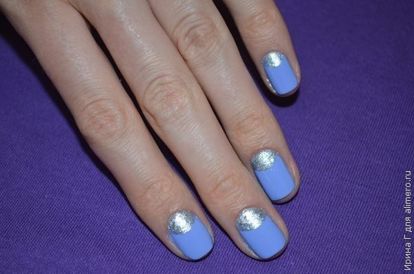 Water manicure is a troublesome business, but worth it: the patterns are stunning. But to make such a manicure nude is unlikely to work – the varnishes should be bright and contrasting.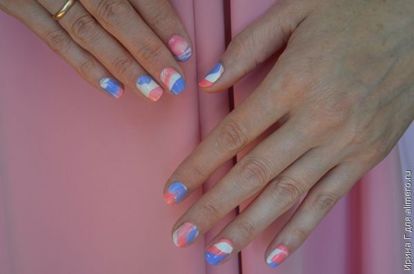 A marble can be created and beige – the daughter repeated it, using beige pearl and white cream varnishes. Her result was even more marble.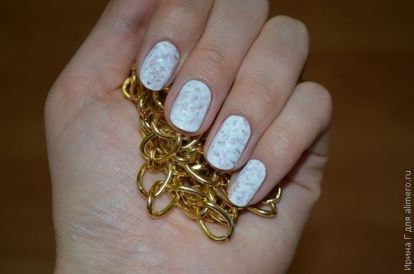 All the same, manicure is a kind of art, and as for some drawing it is an outlet, so I relax, creating beauty at my fingertips.
And this I did not get to acrylic and gel paints! But on the other hand I have already ordered a set of brushes and dotts, foil, scotch and other interesting things for manicure in the online store – I will definitely tell you and show you what I can do with them.