Not so long ago, I decided to buy myself a face cream from Avon, which I was very praised for. But at the same time I decided to please my mother-in-law, whom I love very much. She lives in the village, and she has no end of work, and therefore there is no time to take care of herself. I thought, it is necessary to make her pleasant, and that a woman can please more cosmetics, and yes even high-quality?
And so I chose two different creams from the Avon catalog, from different series.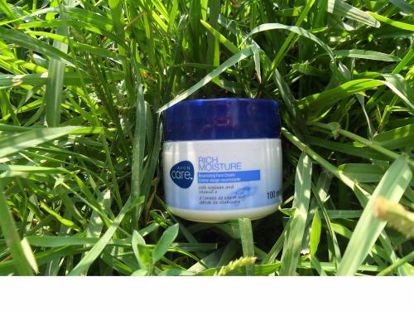 I decided to cheat a little: first try both creams and keep the one that suits me best, and give the second one to my mother-in-law. Since there was no age limit for either one or the second cream, I thought that this method would justify itself completely.
Avon Naturals Energising: peach almond milk face cream
On the first evening I smeared my face with peach cream, I really liked its smell.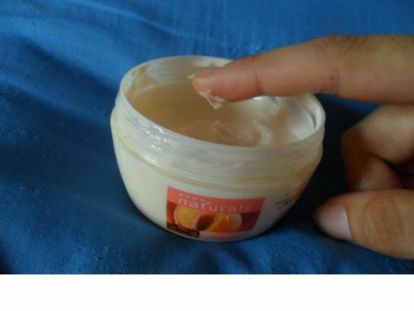 The cream was applied easily, quickly absorbed, leaving a light peach scent, and the skin felt velvety to the touch after it was applied. I want to say that in face creams, I appreciate not the first effect, which is never bad, but sensations in an hour or two after application.
Peach cream fully met my expectations, because the feeling of velvety skin was not lost even two hours after application.
So, it was possible to sum up:
pros


Light texture of the cream, velvety skin after application, a large amount (125 ml!) Jars of cream. Excellent skin care can be guaranteed for a long time.
Minuses:


It is a pity that the cream is not enough forever.
But seriously, personally for me they are missing in this case.
The next day came the turn of the second cream, and I, with readiness for experiments, put it on my face.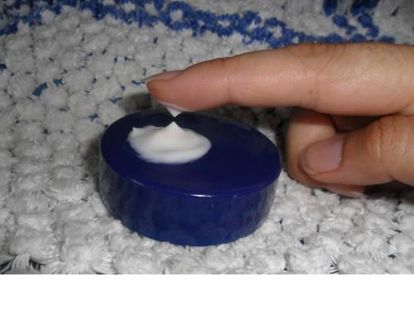 Avon Care Rich Moisture
The smell was also pleasant, but since I prefer fruit flavors, for me it was a little different. Even before applying, I realized that the cream is more fatty than peach, because it had a thicker consistency.
After applying, I waited for about 15 minutes until it was absorbed. But even after an hour, the feeling that I had smeared my face with oil did not leave me. In short, for my skin type, the cream was too fat. So what is the result?
Pros:


For people with dry skin (and I have it normal), this cream will be perfect. But only if it is really dry! Not combined, and certainly not fat. Otherwise, the face will shine ugly. A pleasant perfume smell can also be attributed to the merits.
Minuses:


The drawbacks, personally from my point of view, are in an excessively thick consistency and a slightly smaller volume of the jar (100 ml).
Well, this cream came to my mother-in-law as well as possible, in the end we were both satisfied.
In a word, I would recommend peach cream to those who have oily or combination skin, and Avon Care cream to owners of dry skin. Good luck to all!