The world is increasingly exploring Eastern culture, history and worldview. Women began to look for something useful for themselves. So there was a fashion for Arabic makeup. You can not say that it is for every day, but there is something to see.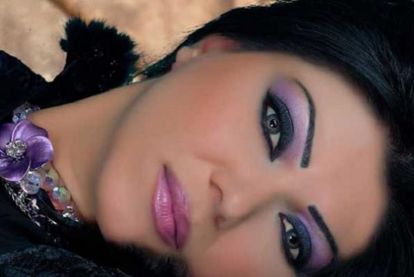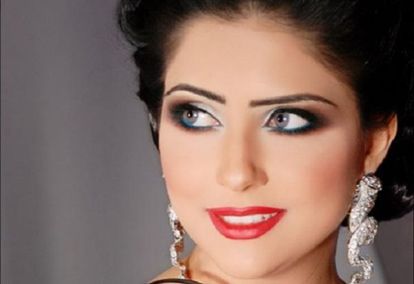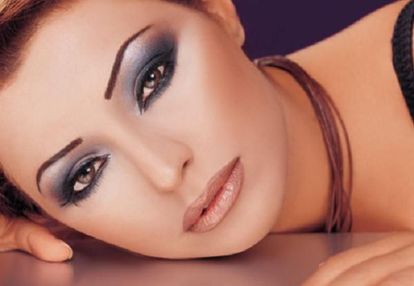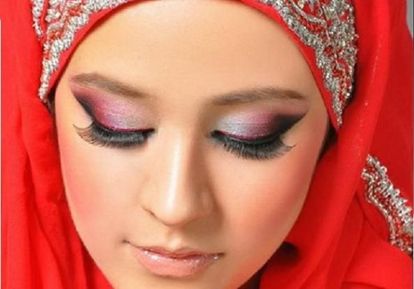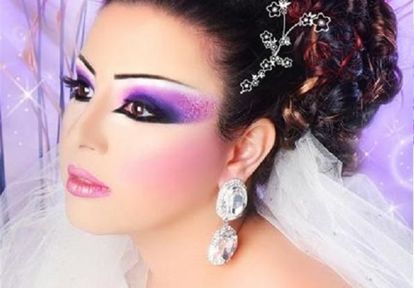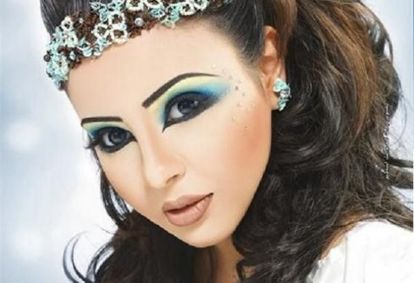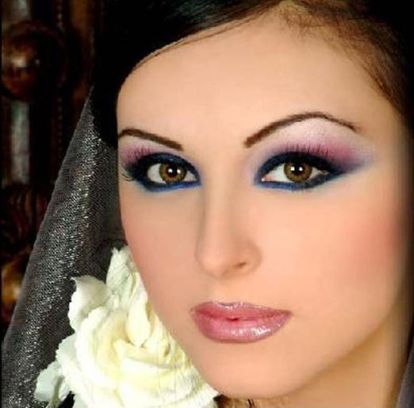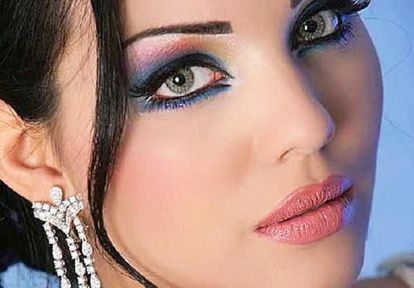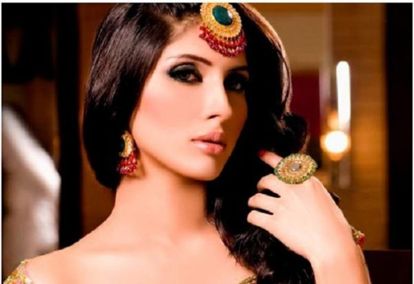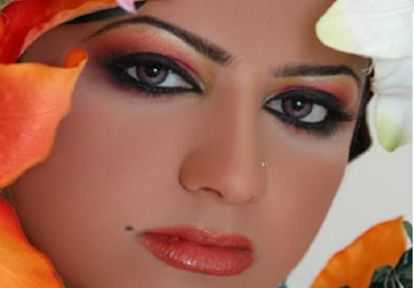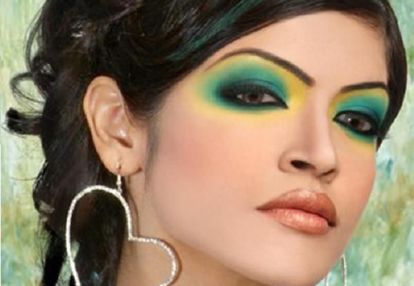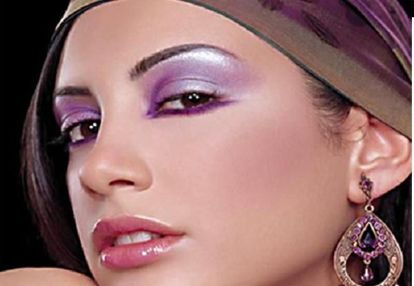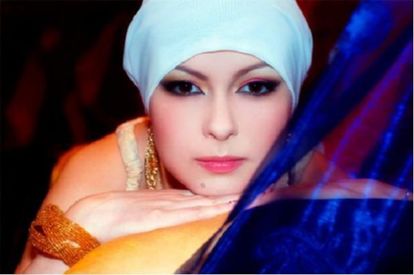 Some features of the Arab make-up
All eastern women focus on the eyes. Of course, because only they can be seen by those who wear the veil. They cannot seduce with the body, and they draw attention to themselves.
One of the features of this make-up is eyebrows. We need a clear and smooth line, no matter how thick, but it must be flawless, without protruding hairs, as this will ruin the whole look.
The tone of the face should be even and perfect. Problem skin spoils the whole look and does not get the desired effect, so sometimes it is necessary to work hard to obtain the desired shade.
One of the secrets of Arabic makeup is that it does not apply a blush, because they will visually distract attention from the eyes.
Eyes always color defiantly, while using eyeliner, dark and bright shadows. Sometimes even take a few bright colors that are never combined in the usual make-up.
Of course, our girls adopted the Arabian make-up technique, but made it more European. So to say adapted to the taste of our men and made it less bright, defiant.