In this topic I want to tell you about my lipstick.
Lipstick Meybelline N.Y Watershine shade 407 Peach BonBon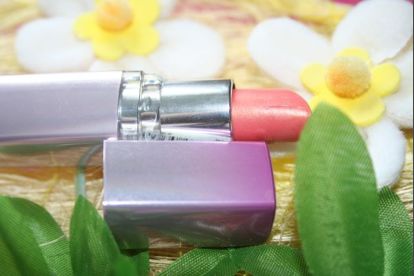 Lipstick very good quality, perfectly moisturizes lips. It has small golden sparkles, but on the lips they do not stand out much.
When I saw her for the first time, it seemed to me that she had a bright peach-pink color. But in fact – it is translucent and gives the lips a light shade and gloss. Very happy with it. The only drawback I can call the fact that with regular use it is very quickly consumed.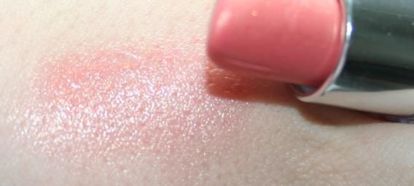 Lipstick P2 Pure color Lipstick shade Rodeo Drive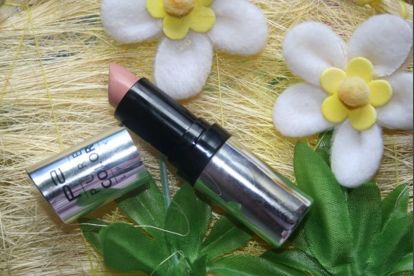 Ambiguous impressions of my lipstick. After the first use, I decided that it was not mine. She completely blocked the color of her lips, they seemed dead and pale. And indeed, there was a feeling that a thick cream was applied to the lips with a thick layer.
It is dry for lips, there is not enough moisture, so I decided to try to apply it in combination with lip balm. I liked the effect, but the main thing is not to overdo it with lipstick. It is better to apply a thin layer, then slightly shade and apply lip balm on top. This option is perfectly combined with bright eye makeup.
All the trouble with this lipstick covers its price. It cost around 2 euros.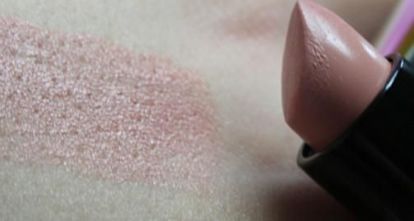 MaXfactor lipstick 825 Pink Brandy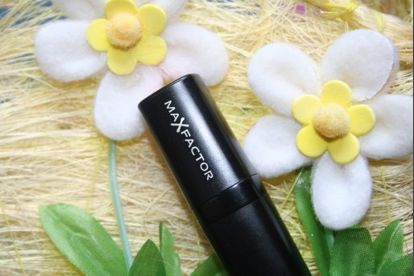 This lipstick has a very bright shade, so I apply it with a brush, slightly shading. Then lips get a light crimson shade. If you use the full color of this lipstick, then it will be perfectly combined with makeup in the style of Pin-up. The quality of lipstick pleases, does not dry the lips, does not roll, does not clog in the corners of the lips.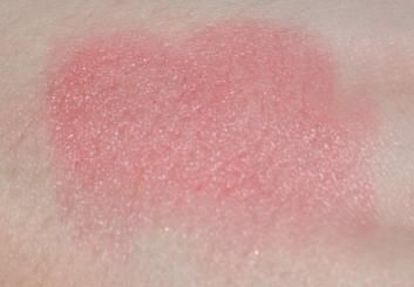 Lipstick Dior Addict Lipcolor shade 529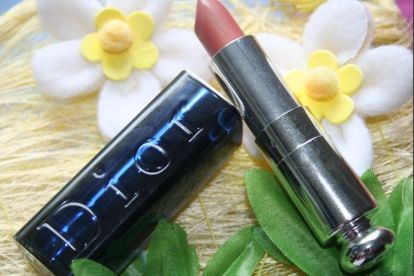 It is worth noting the design of lipstick, of course with the previous lipstick it can not be compared. It is a pleasure to use it.
The shade of the lipstick is not very bright, although it seems that it goes deep into brown. In the bottle it is clear that the lipstick has small greenish glitters, but when applied to the lips they are not visible. The color of the lips can be varied, if you apply a not very thick layer, you get a natural shade, if you add a little more, you get the evening version.
For me, this lipstick is a wagon, suitable for both daytime makeup and evening makeup. Thanks to her lips get velvety and well-groomed. I consider it a big plus that it is very persistent, it is not eaten quickly.
Of the minuses I can note that after application, the lips seem to be very moist, but after a few minutes this effect disappears, the color of the lips becomes dull, velvety.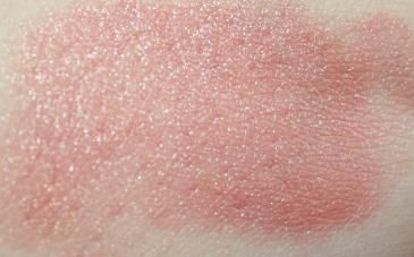 Manhattan Soft Mat Lipcream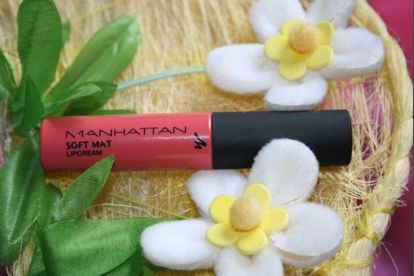 Maybe it's not lipstick, but you can't call it shine. The texture really resembles cream. It is convenient to apply it as a shine, but at the same time it does not shine and does not stick.
I have a very bright shade and it is impossible to vary it, but I'm still happy with it. Lips he gives a pleasant velvety. The color, though bright, does not look bad.
This lipstick-gloss is very durable, it is eaten gradually, but even at the end of the day the shade of it remains. For me, a big plus is its smell, it is sweetish, without a pronounced fondant smell, which is present in most lipsticks.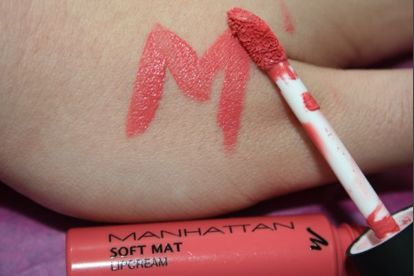 Thanks for attention!