Estee Lauder Pure Color EyeShadow Honey Drop 47, Estee lauder Pure Color EyeShadow Pale Moon 13 and Fennel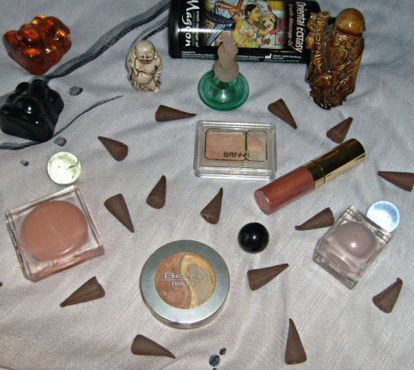 Estee Lauder Pure Color EyeShadow Honey Drop 47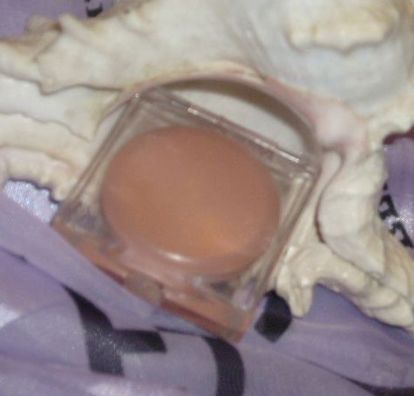 Shadows Estee Lauder Pure Color Honey 47 – this flat square keeps a semi-circle of pink and peach color. I have not seen them on sale for a long time, it's a pity – I like them so much.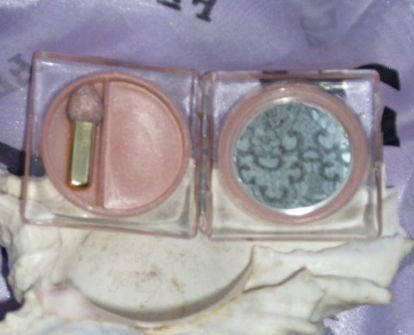 With them, I do mono makeup in warm pink tones with a slight shine. The texture is creamy, thick. They like such a noble accent, quiet moderate flicker on the eyelids – the pieces of sparkles are so small that they are almost invisible, but it looks spectacular. It turns out such a silk look.
Pros: stylish case 4×4 cm, 1 cm thick – easily fit in a cosmetic bag; they are tightly closed, I have been using it for 3 years already, and they have never opened and crumbled (although they have repeatedly dropped the cosmetic bag from a decent height to the floor); the presence of a mirror, soft applicator comfortable shape.
Shadows are easy to lay down, not smeared, persistent, delicate texture for my sensitive eyelids, easily washed off with a regular cleanser.
Minuses: not detected.


Recommend and for day and evening make-up, the color is very refreshing to the face and the skin looks healthy. I put 5!
Estee Lauder Pure Color EyeShadow Pale Moon 13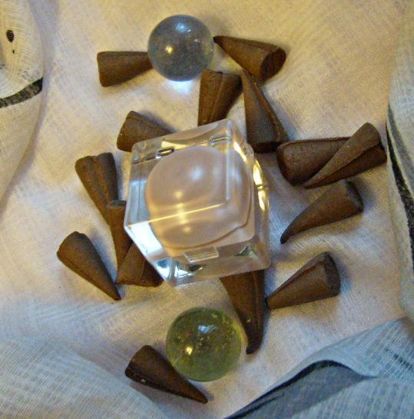 Shadows Estee Lauder Pure Color Pale Moon 13 three-dimensional. This cube looks as if the moon really hid inside it.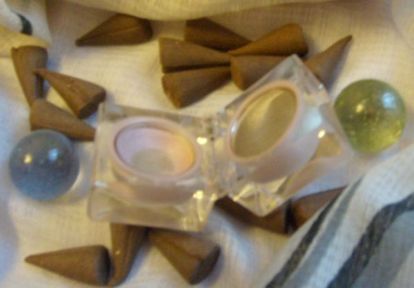 With these shadows, I do mono-makeup with a morning wash effect, they have a frosty pink matte tone. Shadows powdery, thin.


Pros: a mirror inside (though tiny, but you can see the eye), a delicate texture for my sensitive eyelids, dullness emphasizes the contour and brilliance of the eyes.
Minuses: no applicator.


Recommend: if you apply one layer, you get a transparent color, if you apply a few – you get a more saturated, but not vulgar.
Can be applied with a wet applicator or on a partially absorbed cream – they will hold more steadily, but they will not fall off or crumble like plaster. I put 5!
Shadows fennel

And How shadows fennel for 20 rubles, they were in a company with shadows for 700 — I am surprised myself. But urgently needed were golden shades, so I had a box of Fennel shade of beige and pink.