I do not know about you, but I try to listen to the trends in make-up, although I always carefully filter them. No, I won't run to the store for blue lipstick like Rihanna's, but I'll probably get another quite reserved color to keep up with the fashion trends of this year. So, what's popular this fall?
Several seasons passed under the guidance of burgundy shades – Marsala, wine, cherry, plum. This season designers and stylists decided to make it warmer. Therefore, various shades of red will be popular, but not the classic rouge, but its warm shades: terracotta, brick-red, carrot, etc.
Do not forget that these colors emphasize the yellowness of teeth. Therefore, if you have a reason to doubt it, go through the bleaching procedure or refer to lipsticks of other colors.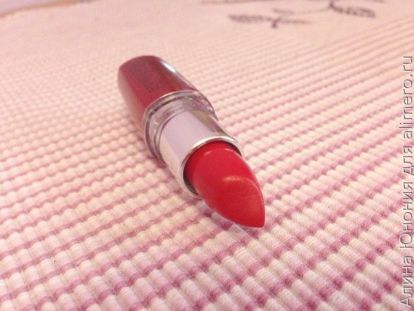 For example, to the most dark. No, this is not a joke. But I hardly dare come to work with such makeup or even go for a walk with my daughter. However, it all depends on courage and determination. Maybe Rihanna ?!
Slowly dark eyebrows, which sometimes were the main focus of makeup, give in. Requirements for them remained about the same? The most natural, saturated colors, wide enough (not strings)
But here it is no longer necessary to emphasize so carefully the eyebrows. Ombre technique has reached them. No, this is not a dyeing for hair, but just a special way of applying a pencil – just for bending. If the base of the eyebrow also requires coloring, use the minimum saturated color for this zone, increasing the brightness as it approaches its bend.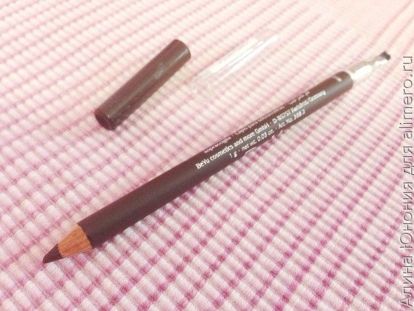 Again, I hardly decide such a make-up, especially since for many years I prefer the usual classic shooters. But many of our singers have already joined the new trend and used the original method of applying the liner in their videos and photo shoots.
The point is to draw an arrow not only at the lash line, but also to depict various strokes and points on the moving part of the eyelid and even under the eyebrow. It is important to remember to use a primer so that the paint is not smeared.
By the way, the idea of ​​such makeup is not new. Many years ago, it was used in advertising my favorite perfume Flower by Kenzo;)
Shine and twinkle
It would seem that shining makeup with the use of a shimmer has not lost its popularity for many years. But this fall he decided not to limit himself to discos, nightclubs and thematic photo shoots, but to add his own details to the daily make-up.
It is not necessary to make yourself look like a Christmas tree toy, enough metallic luster in the shadows, and you are already in trend!
Interestingly, which of these trends attracted you? Will make changes to everyday makeup?